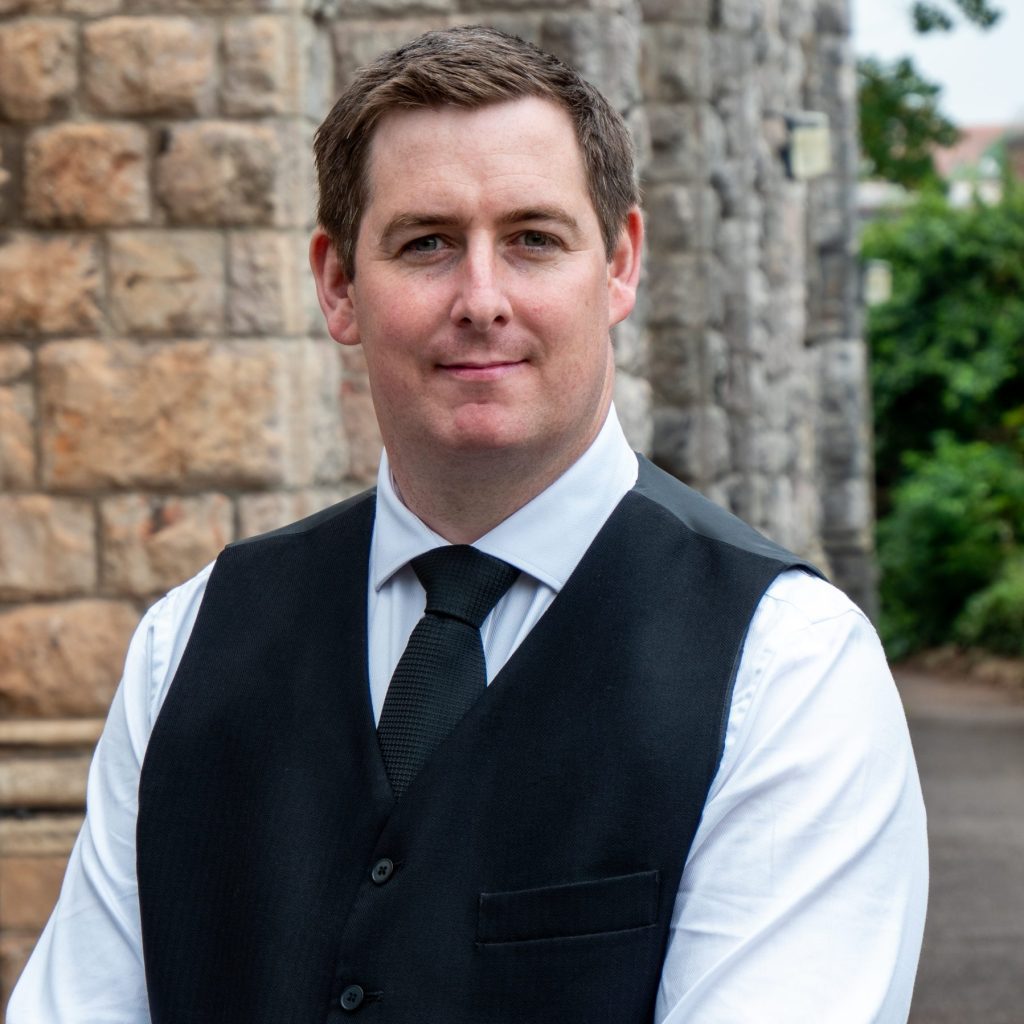 Otter Valley Funerals is a local company owned and managed by funeral director Simon Savage with one goal in mind, to provide the community of Budleigh and the surrounding areas with exceptional care at their time of need.
Otter Valley Funerals is Budleigh's ONLY Independent, family run funeral directors and as such, isn't governed by a head office making decisions, or setting targets, just our team, looking after our community, however they need.
Simon is a qualified funeral director with over a decade of experience and has worked for different independent and national companies, including the co-op (Palmers) in Budleigh, before running a Funeral Support company supporting other independent Funeral Directors with their day to day needs.
Simon's ties to Budleigh go back over 25 Years, from playing youth football at Budleigh Football Club, to helping form the youth committee for the first skatepark at Lime Kiln car park, living on Greenway lane for a number of years and up to the present day playing football for whoever will have him, between Budleigh, East Budleigh and Otterton Football Clubs.
Simon's family are also proud to call Budleigh home. Simon's father is the president of Budleigh Football Club, and has been an officer of the club for 20 years. Simon's mother previously worked at Shandford care home on Station Road before her working life was cut short by ill health and she started to volunteer at the Hospiscare shop at the bottom of the High Street.
Otter Valley Funerals are proud to call Budleigh Salterton home, as their founder has for over 20 years.